As part of a total concept Buro Kade designed 2 locations in Rwanda. A family village in Kigali and in Lake Kivu Mbabara Island, just outside Kibuye, a Natural- and Maritime Experience Park & Residential Family Village.

At the end of January 2017, Buro Kade participated, together with MTD landscape architects, two architectural firms, a marketing agency and an education and communication expert in a field trip through Rwanda led by the Green Dream Company.

For a number of years, we have been intensively involved in the development of a concept for the recreational development of Rwanda in particular, based on the principles of the local circular economy; under the name of Solomon's Hidden treasures.

An integrated concept has been developed for the development of five promising projects across the country.
PROJECT FACTS
Opdrachtgever

Green Dream Company

Locatie 1

Kigali

Locatie 2

Mbabara Island

Partner

MTD Landschapsarchitecten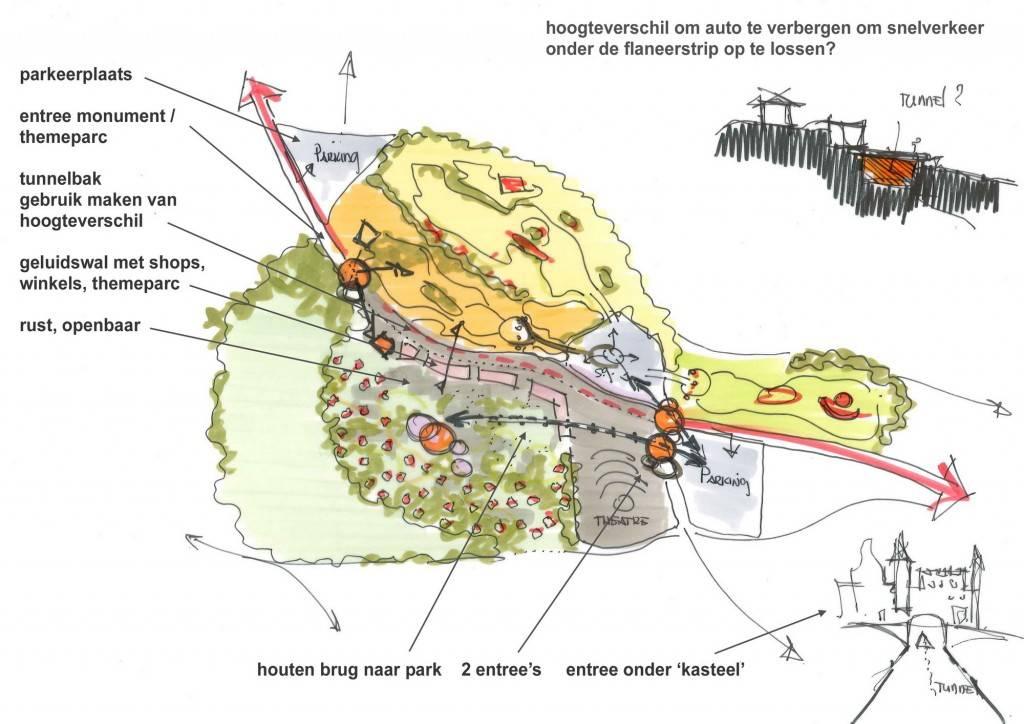 Urban planning family village in Kigali

A room with a view over Kigali

Impression total family village in Kigali

Section family village in Kigali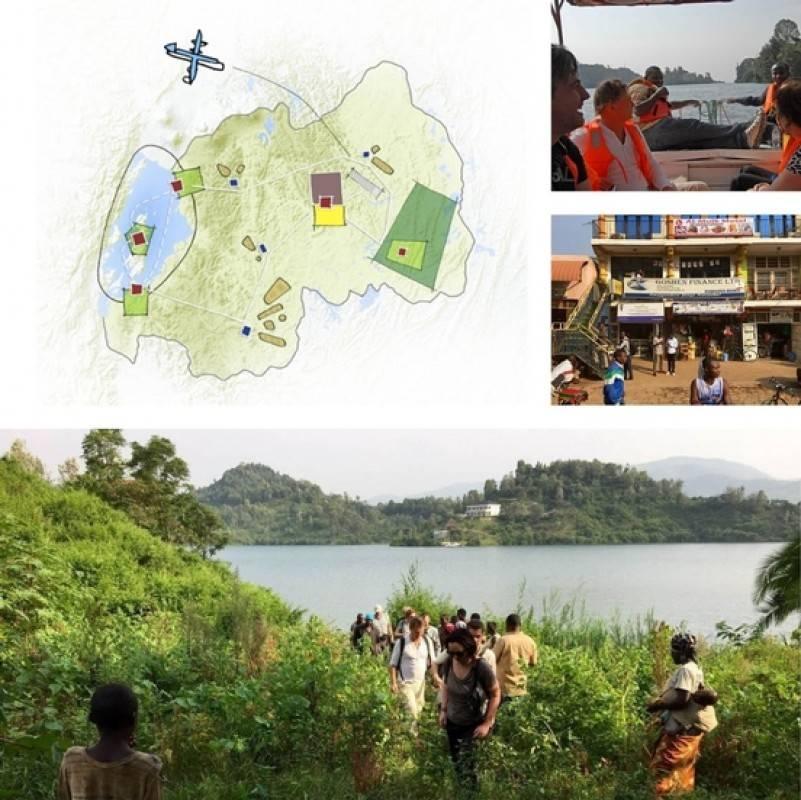 Sketch system Natural- and Maritime Experience Park & Residential Family Village in Lake Kivu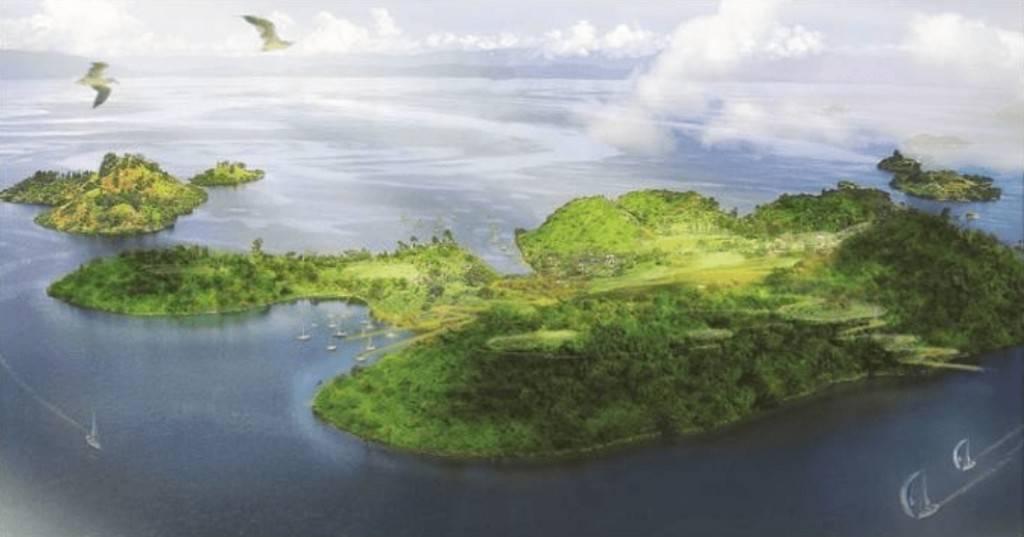 Overview Natural- and Maritime Experience Park & Residential Family Village in Lake Kivu

Maritime Experience in Lake Kivu

A room with a view over Mbabara Island

Residential Family Village in Lake Kivu

Natural- and Maritime Experience Park & Residential Family Village in Lake Kivu

A room with a view over the harbour Mbabara Island

Natural- and Maritime Experience Park & Residential Family Village in Lake Kivu